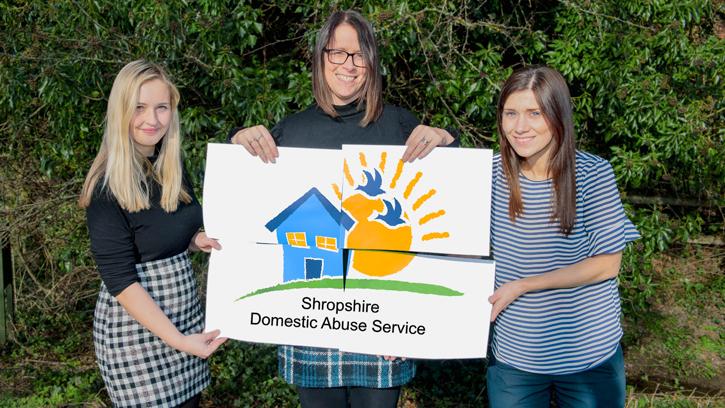 We need your help
Posted on: Fri 22nd February, 2019
The Shropshire Domestic Abuse Service (SDAS) are delighted to announce our successful entry into the Shropshire Star's Cash For Your Community 2019 campaign. SDAS is one of 35 groups that could win a share of the £20,000 prize fund, with an incredible £5,000 allocated to the first placed group.
This would make a massive difference and enable us to not only continue supporting women, men and children in our service also support the continual expansion of the service. The money would help to provide emergency financial help to those who flee their homes with nothing and help fund additional therapies and support for those who have suffered a traumatic event. It will also go towards helping to educate and upskill those in service to provide them with more positive outcomes after suffering Domestic Abuse.
We need your help!
To receive a share of the £20,000 prize fund, we need you to collect special vote tokens. These will be printed in the Shropshire Star from Wednesday 27th February until Saturday 6th April 2019. Every vote token counts, so please encourage your friends, family and next door neighbours to get collecting for us.
You can send them into:
SDAS
The Gateway
Auction Yard
Craven Arms
SY7 9BW
Or you can pop them in one of our collection boxes at The Gateway, Craven Arms or Edinburgh House, Wem, SY4 5DB.
Beechtree Cafe in Whitchurch also has a collection point. 
This is a unique opportunity for SDAS to win much-needed money to maintain and improve our services – and we need your help!