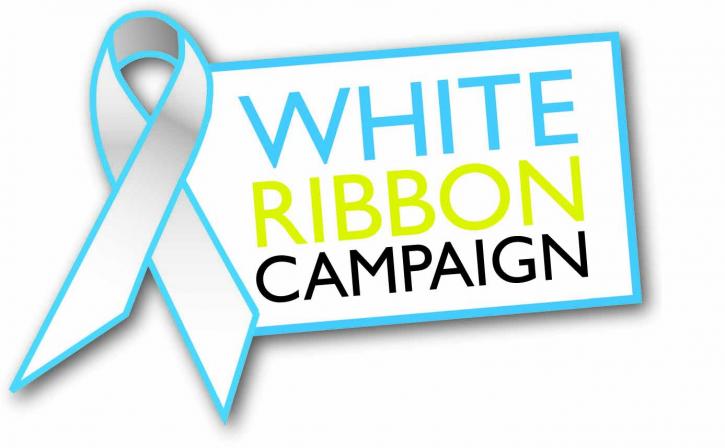 Awareness Event 2018
Posted on: Mon 29th October, 2018
On Friday 23rd November 2018, Telford and Wrekin Council are holding their annual White Ribbon Awareness Day event at Park Lane Centre from 9.30 –12.30pm.
White Ribbon Day is inspired by The White Ribbon Pledge, supporting men who campaign to step up and positively make a stand towards ending domestic abuse against women.
Domestic abuse statistics show that 70% of incidents result in injury and that on average, two women in England and Wales are killed by a partner every week.  But what does wearing a white ribbon really mean? It clearly defines that you will never condone, take part in or remain silent about domestic abuse against women.
The effects of domestic abuse are endless and have a huge impact on the victim, their children and family and in some tragic cases can lead to death. This is one of the main reasons why we must continue to support White Ribbon Day and aim to end violence against everyone. Telford and Wrekin has been named a 'White Ribbon Town' for the past four years.
This year's key note speaker is: Chris Hemmings
Chris Hemmings is a journalist and author of the book 'BE A MAN' - How macho culture damages us and how to escape it'.  The book looks at the myriad of ways in which the male pursuit of dominance damages men, women, boys and girls psychically and mentally.  It also charts his own journey, and how buying in to macho tropes took him places he is now ashamed of. Chris has written on the subject for numerous national newspapers, made films for the BBC and now speaks at schools, universities and places of work to promote a healthier idea of what it means to be a man.