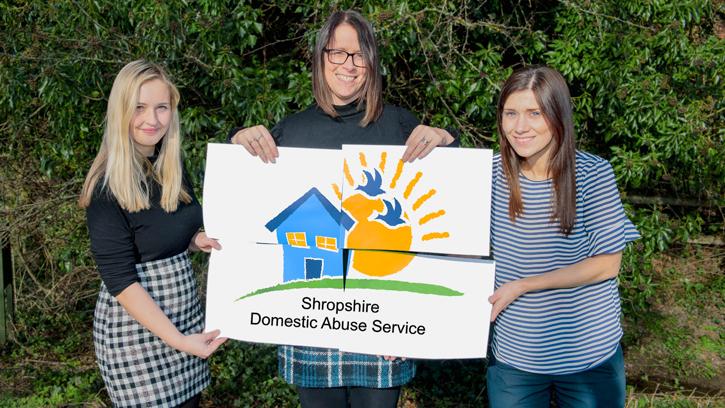 Cash For Your Community 2019 - Thank you!
Posted on: Fri 22nd February, 2019
The Shropshire Domestic Abuse Service (SDAS) would like to say a huge thank you for your amazing support during the Shropshire Star's Cash For Your Community 2019 campaign. You sent us an incredible 40,600 tokens and we finished 20th out of 35 finalists, winning a £299.87 share of the £20,000 fund.
This money will make a massive difference and enable us to not only continue supporting women, men and children in our service also support the continued expansion of the service. The money will help to provide emergency financial help to those who flee their homes with nothing and help fund additional therapies and support for those who have suffered a traumatic event. Funds will also go towards helping to educate and upskill those in service to provide them with more positive outcomes after suffering domestic abuse.