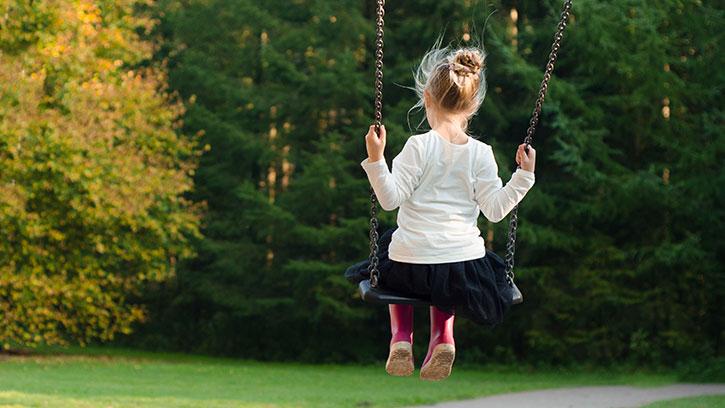 Funding crisis for children impacted by domestic abuse
Posted on: Thu 17th January, 2019
Wendy Bulman, Shropshire Domestic Abuse Service, has spoken to the Shropshire Star about her calls for help with funding work to help child victims of domestic abuse.
Figures recently released by the Department of Education showed that 1,700 children across Shropshire have been or are impacted by domestic abuse. Shropshire Domestic Abuse Service currently receives no assistance with funding their vital work to help these children.
The NSPCC's recently urged the government to legally recognise children living with domestic abuse as victims. Wendy stated;
"I agree with the NSPCC's view that all Children and Young People should be seen as direct victims, and should have access to the right specialist support. This needs to be at the right time and support should not be in isolation of the non-abusive parent."
"Bed wetting, internalising the abuse and blaming themselves, mimicking the abusive attitudes and behaviours towards people around them, truancy, anger, not feeling worthy of good care, neglect, emotional abuse, and fear" were just some of the issues Ms Bulman pointed out that could negatively impact children who live in a household where domestic abuse exists.
"We need to all work together and we need to hold the abuser accountable for the abuse and support the victims to move forward."
Read the full article in the Shropshire Star here.