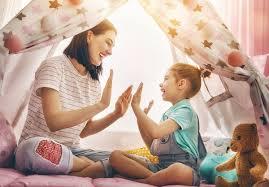 Give WMWA your vote
Posted on: Fri 22nd June, 2018
West Mercia Women's Aid have applied to the Nationwide Building Society Community Fund for a project to improve our support for those experiencing domestic abuse to remain safe and well in their own homes if they so wish, or to secure alterative accommodation if that is their preferred option.
The funding will enable us to appoint a Housing and Domestic Abuse specialist to work alongside our 24/7 Helpline and service managers to ensure that all staff are sufficiently knowledgeable of housing and homelessness legislation, to be best able to advise at the earliest opportunity. This specialist will also work with the police to review our safety planning processes and ensure that WMWA are well informed about new technology in home security. In addition to this part time post there will be a fund for the purchase and installation of security equipment to enable those at risk from former abusive partners to feel sufficiently safe in their homes that they can remain, rather than relinquish their property and move.
West Mercia Women's Aid, and the women and children that we work with, would really appreciate your support.   
Nationwide members can vote online at: http://www.nationwide.co.uk/communityfundingvoting