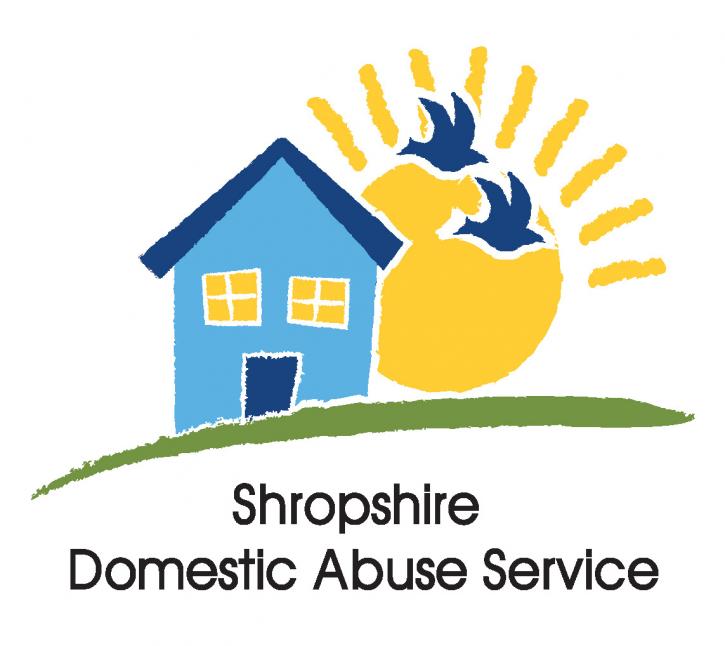 Wendy's Interview with BBC Radio Shropshire
Posted on: Thu 11th October, 2018
Wendy Bulman our Shropshire Domestic Abuse Service Manager was interviewed by BBC Radio Shropshire  on their breakfast show, Monday 8 October talking about the valuable service offered to victims and survivors of domestic abuse. 
You can listen to it here: https://www.bbc.co.uk/radio/play/p06m0szj. Wendy is on at timing: 2:07:58. Please note this link will only be available for a short time.
The same evening BBC Panorama discussed whether men attending domestic abuse perpetrator programs can change their behaviour and could their partner trust them again.
Wendy states that Domestic Violence is much more than physical abuse, it's more about the emotional and psychological impact that it has on the victim. That's the thing that can leave them still being abused for many years afterwards.  She stated that more research is required around perpetrator programs and felt that anyone can change; if they want to. Unsurprisingly, Panorama's findings were very similar.
Shropshire Domestic Abuse Service has supported 361 families so far this year, comparatively during the same period last year they supported 201. Wendy believes this increase is due to more awareness and discussion around domestic abuse, and commented that the West Mercia Police response is on the whole much better.
In Shropshire we have accommodation based services which are funded by Shropshire Council to provide refuge accommodation across the county for those who need to flee. As well as an outreach service to support families in their own home.